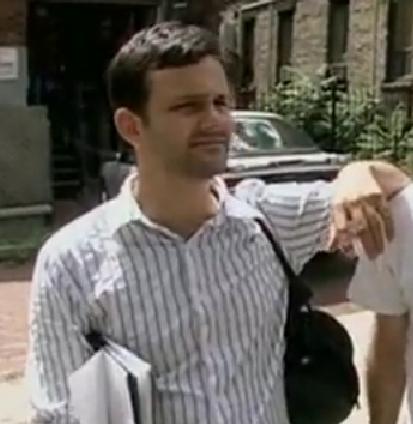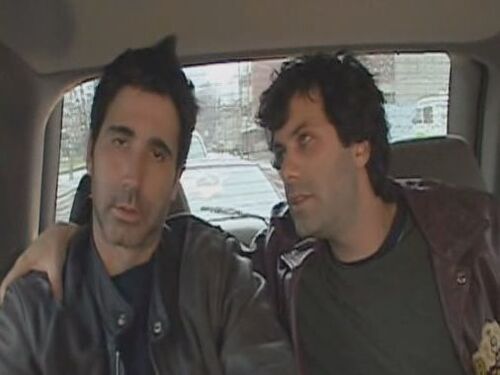 Drew October 20, at 8: People shat on the Christmas Special. I still love the show but that episode dashed any hopes of reality. Like in the 'beer' episode where I puked, so I lost Rudi January 29, at 3: Explain using diagrams how intermolecular force allows one non-polar molecule to be attracted to another non-polar molecule?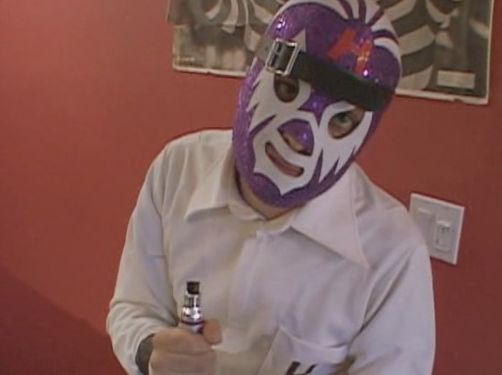 Loved Kenny vs spennytestees and your survival show.
Does piss/pee and mouthwash make a bomb?
Glad you left your cave. Jeff January 20, at Whose side are you on? Thank God Canada knows how to make brilliant comedy, because we here in America sure as fuck can't seem to get it right! I can't see how that's allowed on TV! So basically Spenny gets the weiner kid. Actually, I'm not getting paid.